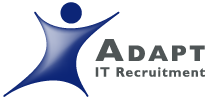 Mission Statement
To work in partnership with clients and candidates to provide an exceptional level of service.

To fully understand our clients and candidates requirements and provide solutions and opportunities that will encourage business and personal growth of all parties.

To provide a working environment that will facilitate the foundation for personal development and growth of the individuals within it.